Who are Yellow Door Music Studios?
Yellow Door Music Studios is Ireland's largest rehearsal studio located in the heart of Dublin. We started in 2018 with 11 rooms and were at capacity in a number of weeks. We started expansion into a neighbouring building and increased our capacity to a total of 25 rooms total. As of Feb 2021 we are home to approx 50 musical acts comprising of approx 200 musicians.
What Does Yellow Door Music Studios offer it's tenants?
We offer 24/7 residential style access to our tenants on a rolling monthly contract. This business model is designed to give artists a permanent home and base to work from. This allows the artists to have a creative office space and not the per hour/session rental that most other rehearsal studios offer.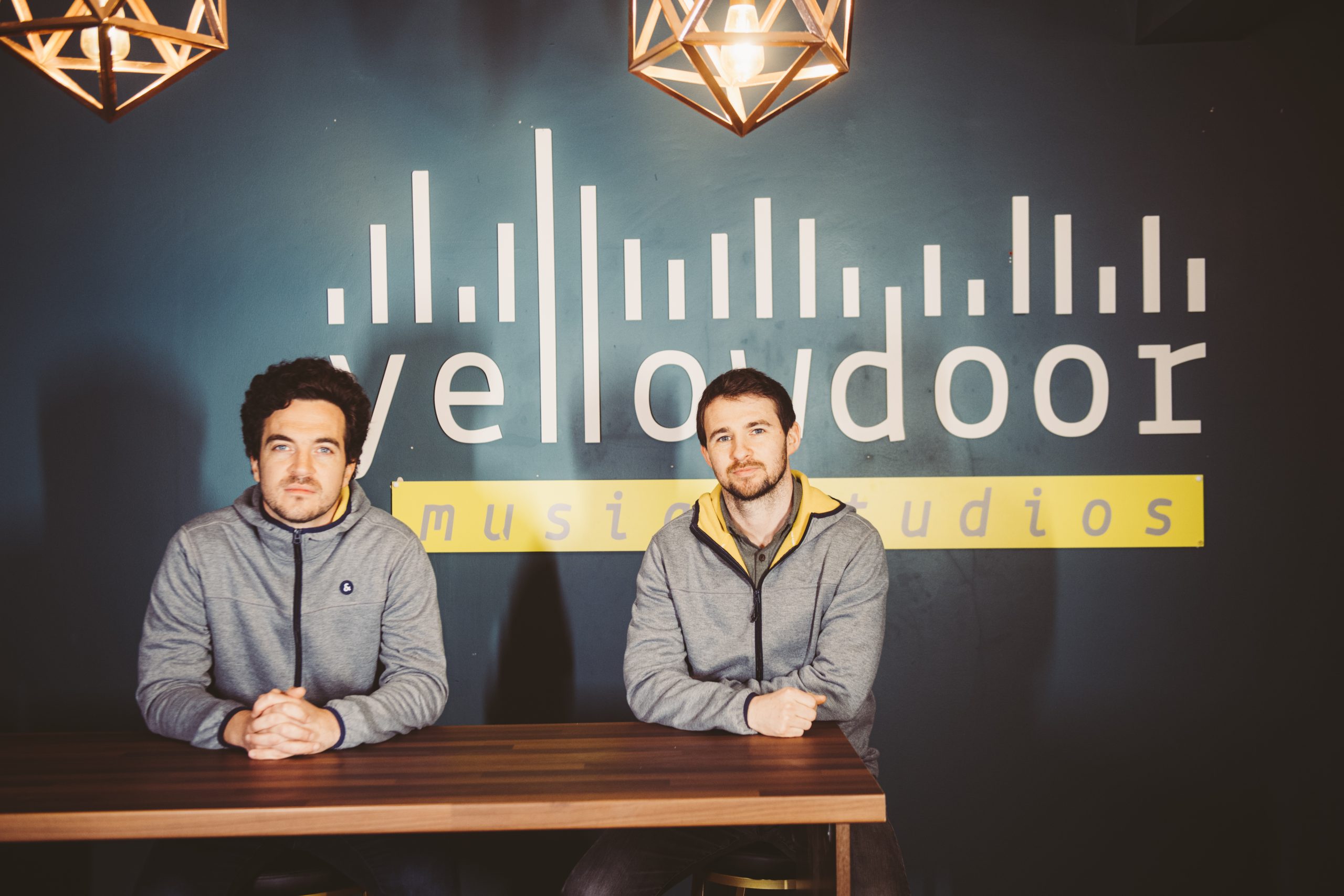 WAnt to get Started?
Say Hello!
Talk to us today! We operate at full capacity so contact us now to secure your place as soon as possible